ELIZABETH BRICKFIELD
Ms. Brickfield practices tax law, estate planning, trusts and estates advice and litigation, guardianship matters and probate. Her professional achievements include: Women's Advisory Committee Award as New York City's "Outstanding Woman Achiever"; and the "Woman of Distinction" Award from the New York City Department of Finance as well as the Legal Aid Center of. Southern Nevada's Volunteer of the Month in March. She has presented probate seminars for the State Bar of Nevada, the Southern Nevada Association of Women Attorneys, and private legal education associations.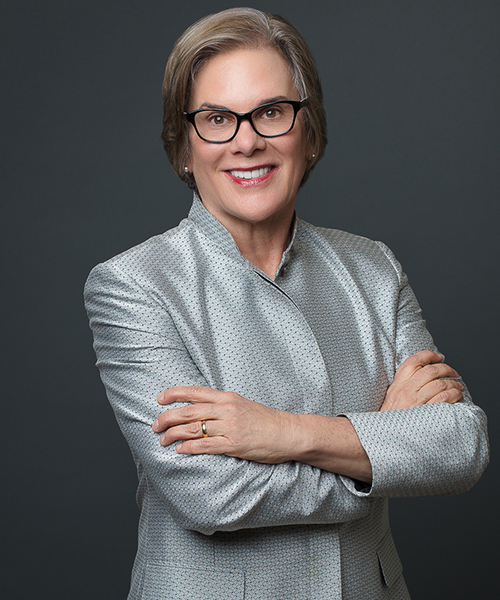 Prominent Assignments
• Fiduciary matters, including probate; guardianship; trust and estate administration and litigation; estate planning; and estate and gift tax.
• Successful representation of trustee/accountant against claims of breach of fiduciary obligations.
• Litigated successful claims for recovery of assets converted from an 86-year-old by defalcating nephew.
• Successfully litigated divorce and recovery of more than $1 million in assets for an elderly disabled gentleman.
• Successfully resolved trust accounting and recovery action against defalcating trustee.
Areas of Practice
• Estate Planning & Administration
• Fiduciary Representation
• Representation of Protected Persons & Guardians
• Taxation
• Trust Litigation